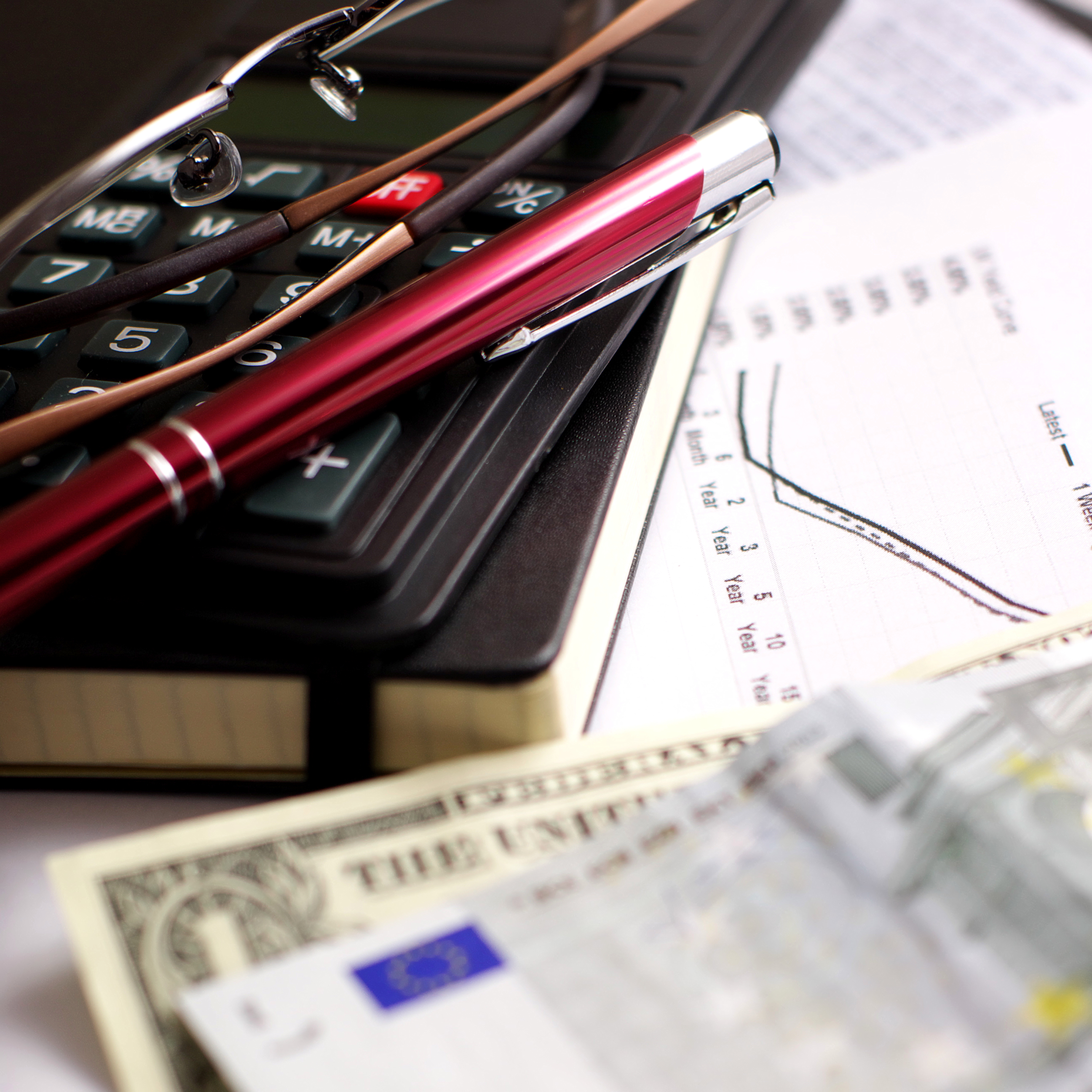 Thinking about becoming a homeowner? I want to share a great tool with you--this Rent Vs. Buy Calculator from Realtor.com:
https://www.realtor.com/mortgage/tools/rent-or-buy-calculator/
One of the best features of this calculator is that it can be customized to your location, and it pulls in average home rents in that area, based on the home price you've entered. It can also be customized by adjusting the down payment amount, mortgage interest rate and more.
When you click Calculate, the calculator does its magic, and you'll get an answer such as, "Buying becomes cheaper than renting after 3 years." And for those of you who really like to look at the numbers, there is a detailed analysis of costs provided for each year.
Just one more tool to help you answer the question, "Should I rent or buy?"
If you determine that now is the time to buy, or that you need more guidance as you're getting ready to buy, please contact me for a no-obligation consultation. Call, text or email: (918) 282-8402 or lstephens@movewithplatinum.com.