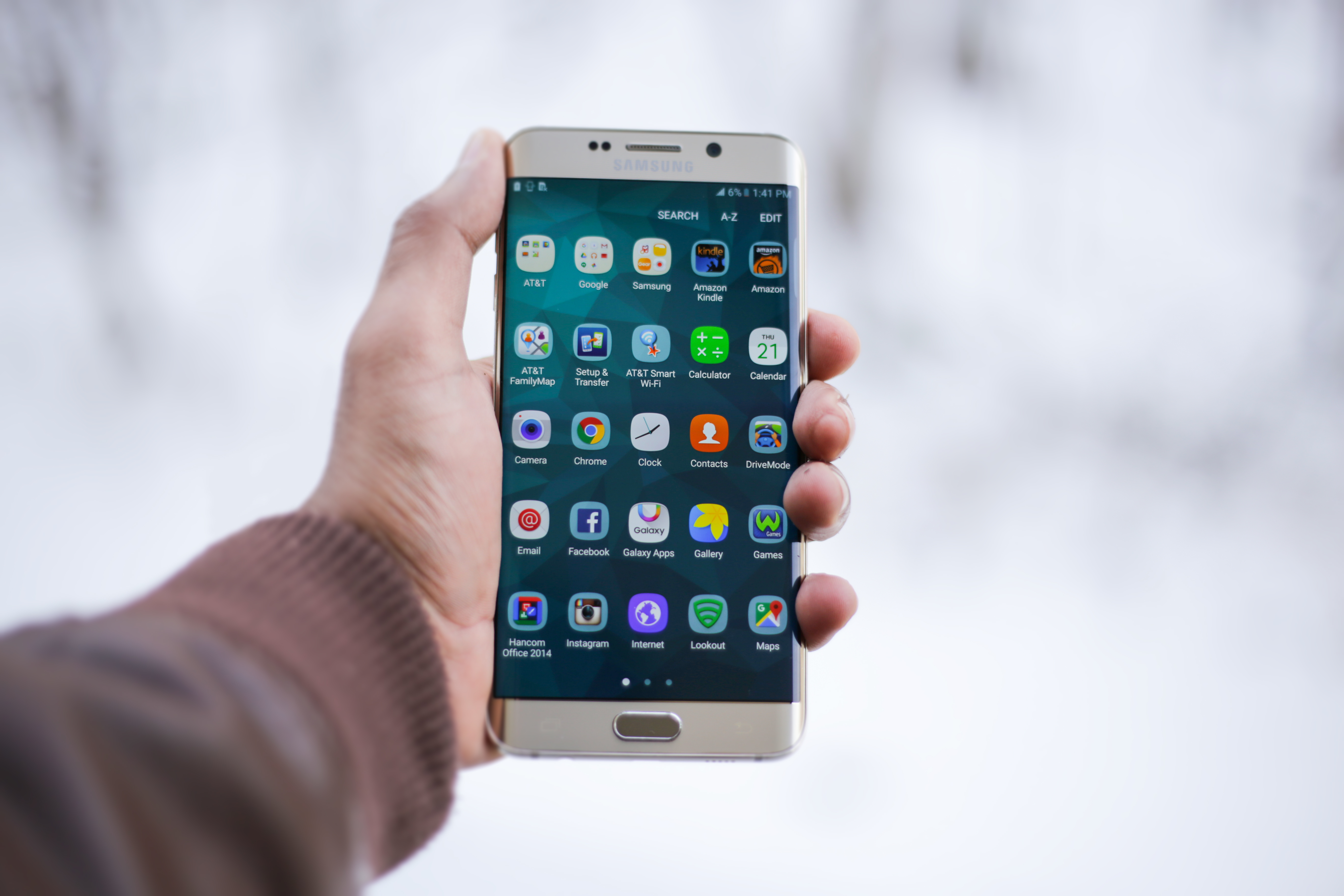 One of the most daunting tasks for home buyers is saving up enough money for a down payment. But don't worry, with some perseverance and a little help, you can do it!
How Much Do I Need to Save?
First, it's good to know that you don't need a 20% down payment to purchase a home. If you want the benefits of home ownership, but you don't have a lot of cash saved up, you may qualify for loan programs with a 3% down payment or less. Don't wait to consult a mortgage lender until you have 20% in the bank if you would benefit from owning your own home right now. (Goodbye to landlords and apartment issues!)
For more details on down payment and loan programs, read my blog post written for Oklahoma first-time home buyers: my-blog https://19rs1.edit.ihouseelite.com/oklahoma-first-time-home-buyers
I Need Help Saving Money and Budgeting!
Second, technology is here to help you save up for a down payment. There are many apps available to help you with tasks such as:
finding unnecessary expenses and cancelling items such as unused subscriptions
setting spending limits
transferring money to a savings account
setting goals, tracking your progess, and sending alerts when you're headed off course
Each app is different. Some connect to your bank account, and some require you to manually enter your expenses and income. Check out some of these options, and then start using one of them to help you reach your savings goal.
Clarity Money (iOS; multiple features in one app)
Mint (Android & iOS; also includes investment tracking)
Mvelopes (Android & iOS; budgeting help, with the option of using a budgeting coach)
Unsplurge (iOS; includes social network to share goals and encourage one another)
Good Budget (Android & iOS; helps set limits for different expense categories)
You Need a Budget (Android & iOS; free trial for 34 days)
Level Money (Android & iOS; helps answer the question, "How much can I spend?")
Qapital (iOS & Android; connects to Qapital savings account)
Halfdollar (works well for couples and businesses)
Digit (Android & iOS; connects to Digit savings account)
Truebill (Android & iOS; tracks and cancels unused subscriptions)
Budgt (iOS)
Spendee (Android & iOS; flexible--can be synced with bank account or not, and can be synced with spouse's account)
Prosper Daily (Android & iOS; spending analytics, credit score viewing, monitors for unauthorized charges)
Pennies (iOS; simple to use)
For a more detailed explanation of each app, check out the Forbes.com article by Tomas Laurinavicius, "Here are 15 Powerful Money Apps to Help You Save and Eliminate Debt."
https://www.forbes.com/sites/tomaslaurinavicius/2017/06/29/money-apps-to-save-eliminate-debt/#61c893d21799
Take action today, and start using tools to help you save for a home down payment. See yourself sitting at the closing table and smiling from ear to ear because you've just purchased a home!
Have a question or something to offer to this discussion? Please comment.