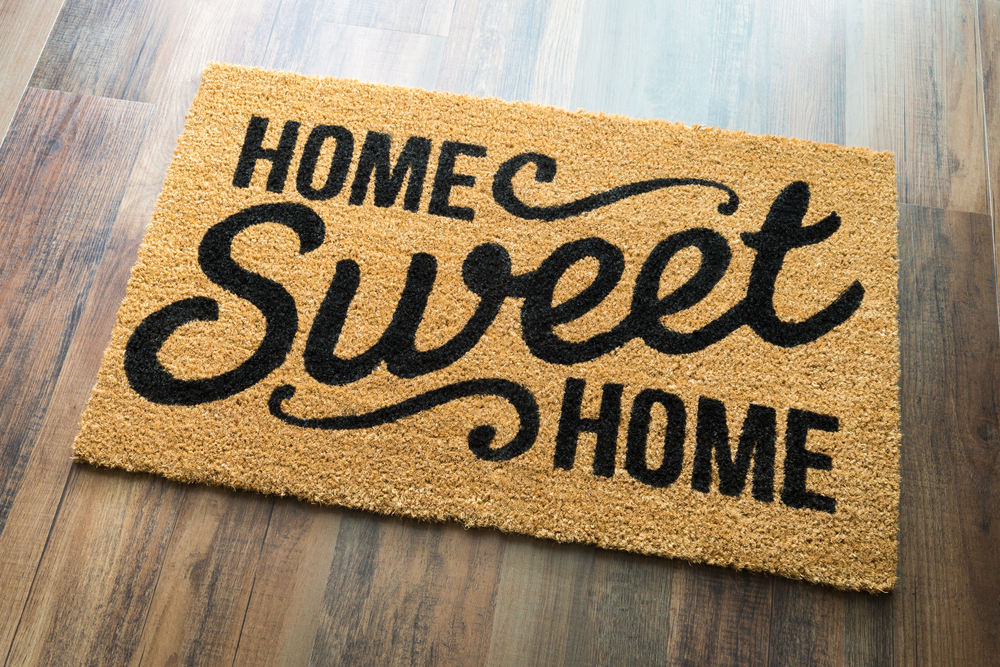 Renting. It's okay for a temporary housing solution, but there are many more advantages to owning your own home. You may think that purchasing your own home is out of reach, but there is more help available than most people realize. This includes programs with little or no down payment requirement.
If you're purchasing a home in Oklahoma and you have low or moderate income, check out the programs offered by the Oklahoma Housing Finance Agency. They also have special programs for teachers and those employed in law enforcement or with a fire department of an Oklahoma municipality.
OHFA programs offer Down Payment Assistance Grants of 3.5% to 5% of the purchase price. That may give you the opportunity to purchase a home without contributing any of your own money to the down payment (which makes buying a home sound much easier, right?). Go to https://www.ok.gov/ohfa/Homebuyers/index.html for more details.
There are other options available, as well. If you're purchasing a home in a "rural development" area, you may benefit from one of the U.S. Dept. of Agriculture's Rural Development programs. These include direct home loans, as well as a loan guarantee program that makes it easier to obtain a loan from a non-government source.
One major benefit of a USDA loan is that no down payment is required. In addition, you don't need to be a first-time home buyer to qualify. And the "rural" in rural development doesn't necessarily mean that the house is located out in the country. Parts of cities such as Broken Arrow, Bixby and Owasso are located in Rural Development areas.
For the low- and very-low-income USDA Direct Loan program, visit https://www.rd.usda.gov/programs-services/single-family-housing-direct-home-loans/ok. For low- and moderate-income households, learn about the USDA Guaranteed Loan Program at https://www.rd.usda.gov/programs-services/single-family-housing-guaranteed-loan-program/ok.
Another program available in Oklahoma is REI Down Payment Assistance from REI Oklahoma (http://www.reiok.org/programs/rei-down-payment). This program is designed to help with down payment and closing cost assistance. The assistance is given as a grant of 3.5% or 5% of the total loan amount, with no obligation for repayment.
There are still more programs available to help home buyers. If you have Native American heritage, read about the "Section 184" loan guarantee program at HUD.GOV https://www.hud.gov/program_offices/public_indian_housing/ih/homeownership/184.
If you are a veteran, service member, or surviving spouse of a veteran, check out the VA home loan guarantee program at https://www.benefits.va.gov/homeloans/index.asp.
With all of these options available to reduce the cost of purchasing a house, home ownership is probably within your reach!
Remember, for expert advice on mortgage programs, consult a trusted mortgage lender. He or she can help you evaluate all options and find the one that's best for you.
And you'll have expert help from your realtor in finding and purchasing the home that's best for you. Why not begin the journey to home ownership today?